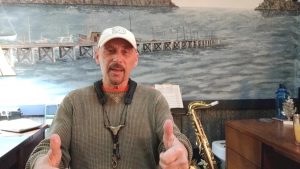 To my friends and colleagues, I need your help.
I apologize if you are receiving this email a second time – we had some technical issues the 1st time it was sent.
Please click on the image below and watch this short, 2-minute video explaining how and why I am asking for your help.
Do you know anyone who lost a job recently?
Do you know anyone who needs help leading their team through these troubled times?
I'm excited to announce 2 NEW Online Courses and my first book – in time to schedule them into your training curriculum OR share with a friend in need.