Have you ever ignored common sense because you felt that you "knew better?"
Did you end up paying a price for that decision?
In Episode #1 of the "What I Learned Was" series I share a time when I thought I was bullet-proof, but wasn't.
Check out my new book (on Amazon) on Interviewing titled "I Got The Job!"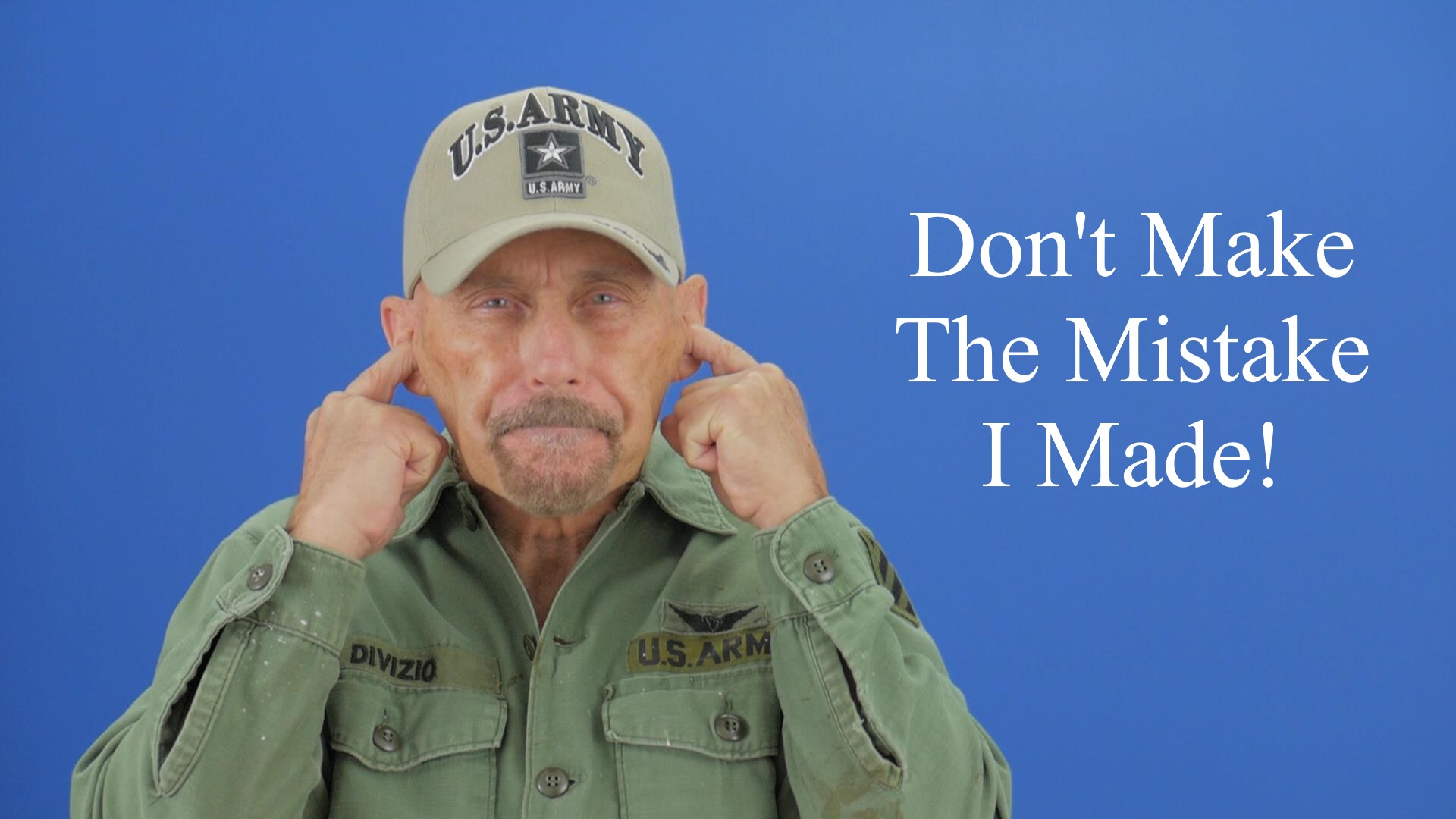 Leave us a comment or a question below this post.