Do you believe that people who treated you unfairly should apologize for having done so?
What about those who will never tell you they're wrong?
How do we handle them?
In this video, I share what to do to retain your sanity when dealing with them.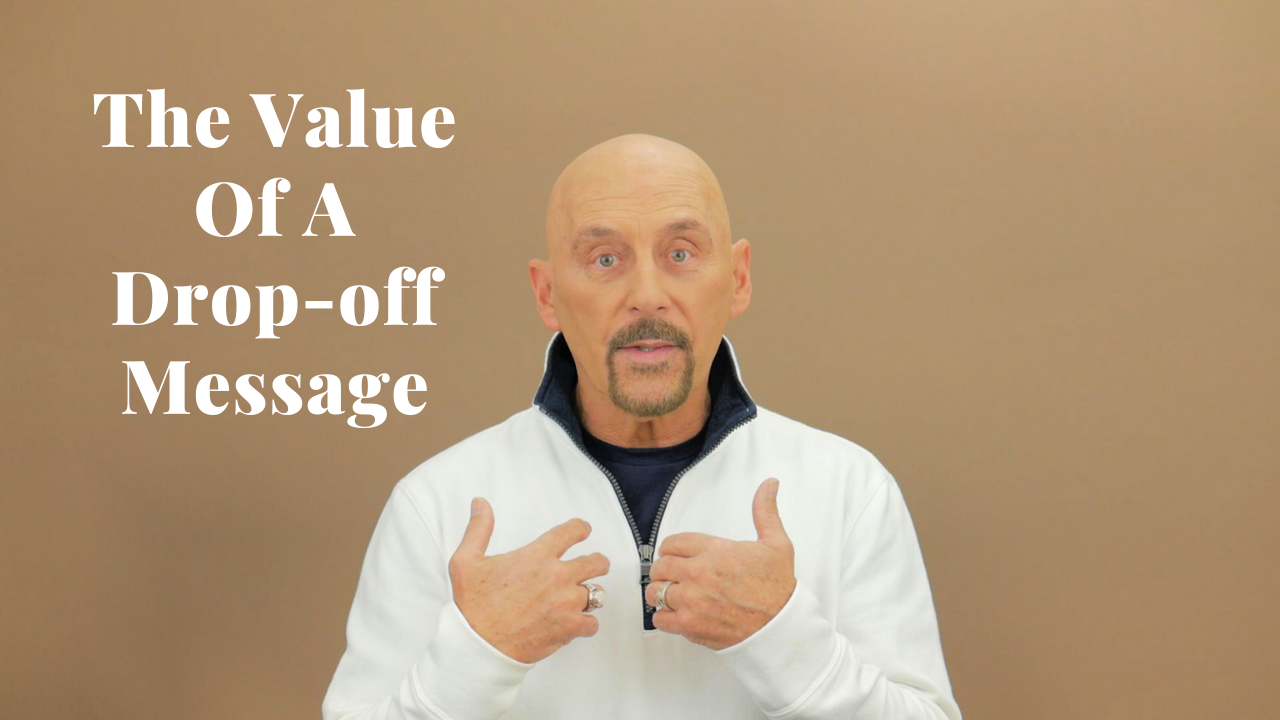 Leave us a comment or a question below this post.