Do you need to be right more than you want to be right?
Do you need to win to feel good about yourself?
In this video, I share some questions you can ask yourself to manage those actions and foster more satisfying relationships.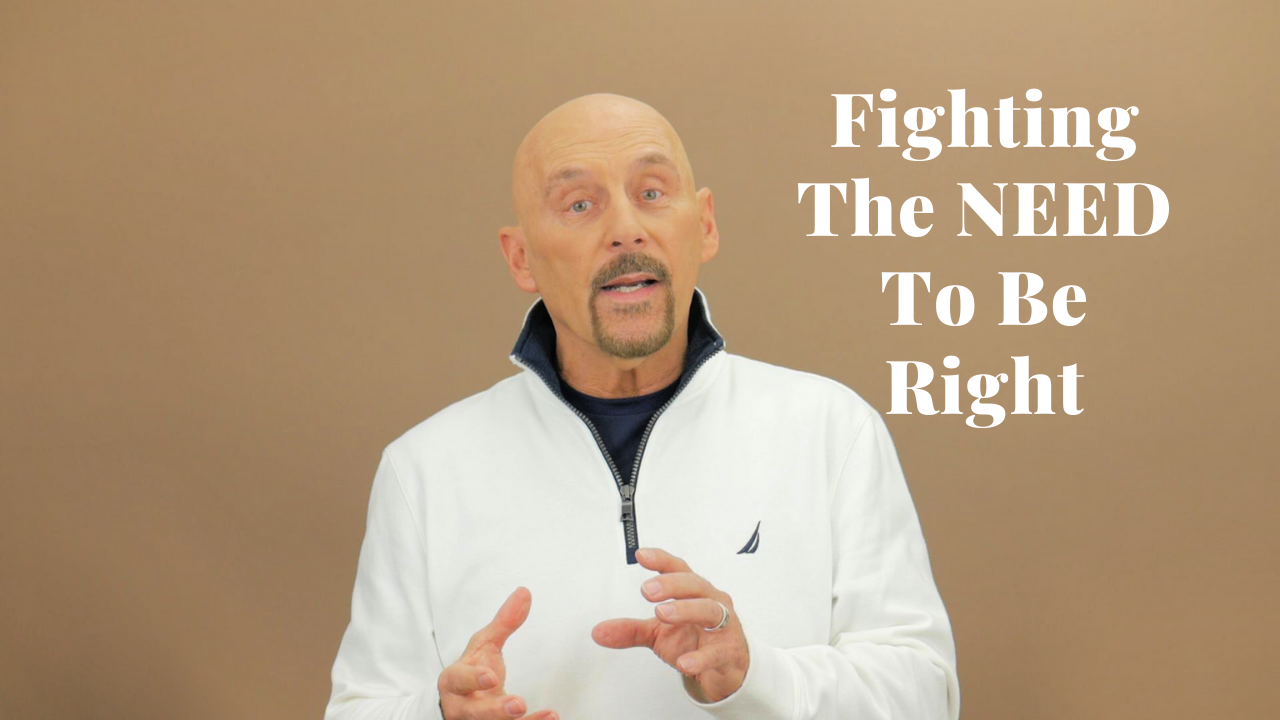 Leave us a comment or a question below this post.