Will you be interviewing for a Technical Leadership role?
Do you know the correct way to answer Tell Me About Yourself?
In this video, I share the best way to answer that question as a technical person interviewing for a leadership role.
Check out my new book (on Amazon) on Interviewing titled "I Got The Job!"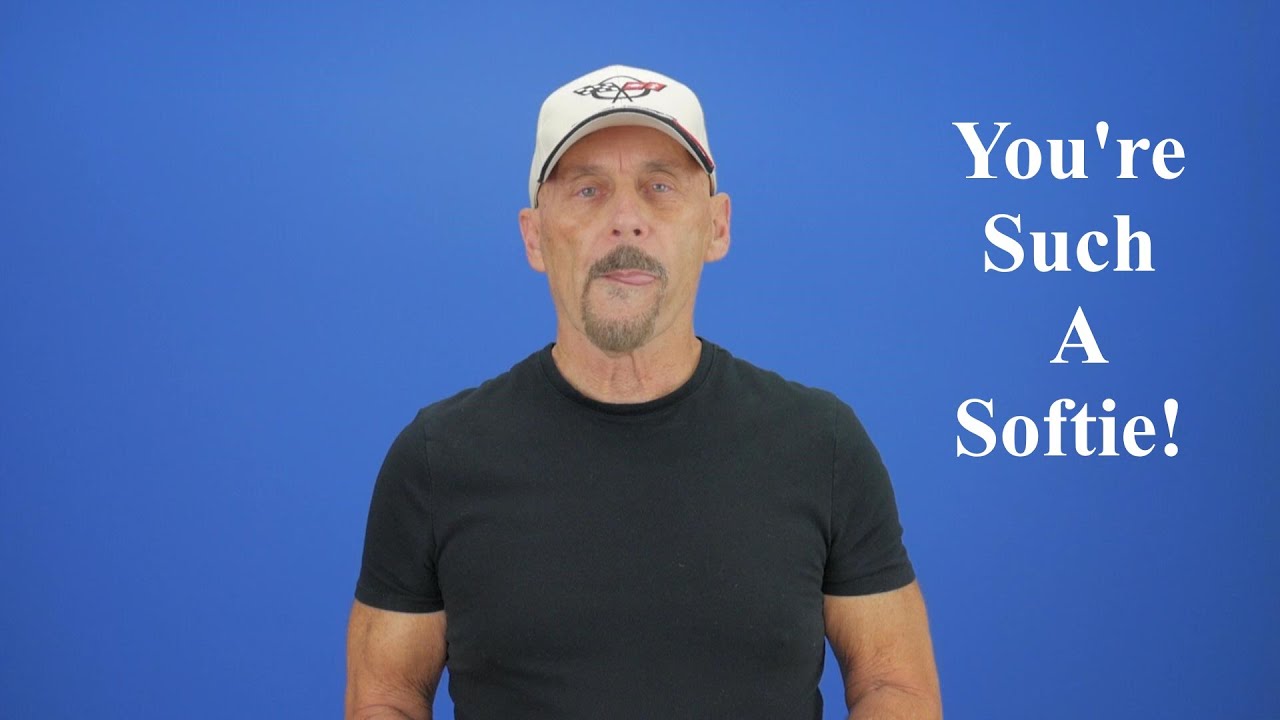 Leave us a comment or a question below this post.