Will you have to do a presentation during your interview?
Do you know the biggest mistakes to avoid?
In this video, I share the commonly made presentation mistakes to avoid.
Check out my new book (on Amazon) on Interviewing titled "I Got The Job!"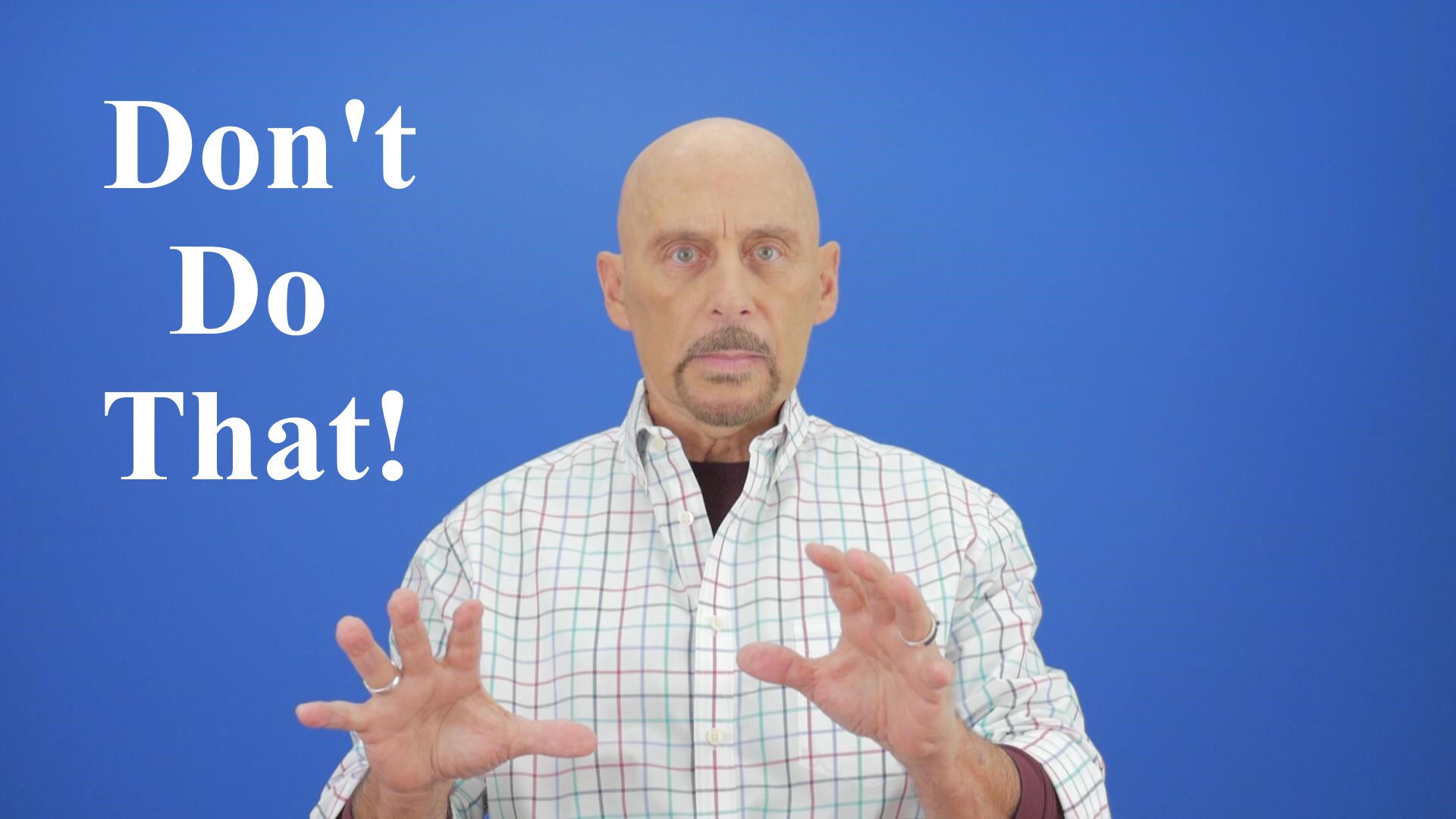 Leave us a comment or a question below this post.