People frequently ask me what's the best way to search for a job or identify career opportunities they're qualified for? My answer is to utilize every means available.
Hire a resume posting service to post your resume
Personally post your resume on job boards and the net
Make your search a part of every conversation
Find businesses in your search area and Cold Call them
Join Networking Organizations
Network one-on-one
I often find that people utilize only one or two methods. This indicates
trust in the effectiveness of methods used
limited knowledge of available methods
comfort level with a longer search time
discomfort utilizing some methods
My question is if you were hurting, and faced with losing your happiness, mental stability, health or residence, how would your strategy change? Remember, activity translates into results.
As we have become more reliant on digital communication one of the most successful 'active' search methods is being underutilized, and it is personal one-on-one networking. This approach enlists personal, professional, academic or familial contacts to help you achieve your goals.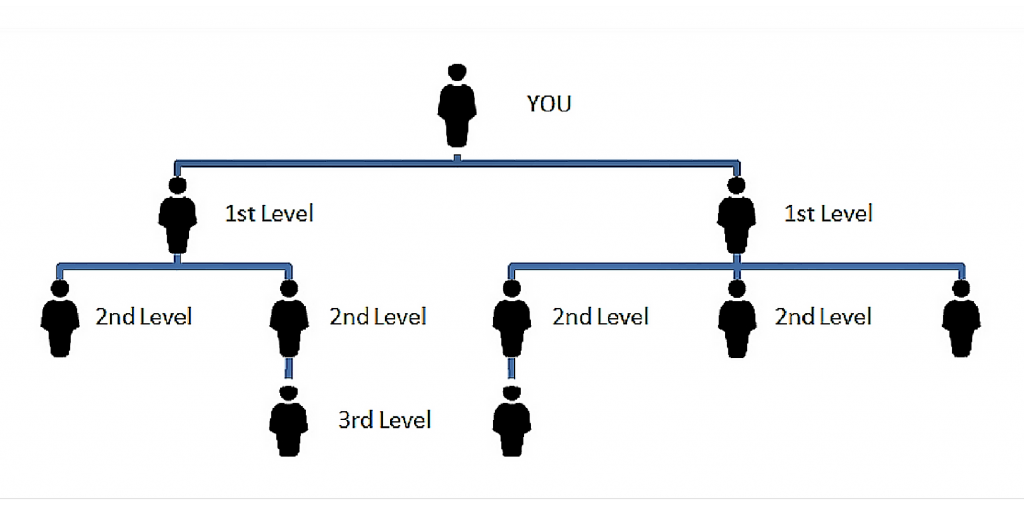 70 percent of people in 2016 were hired at a company where they had a connection.
80 percent of professionals consider professional networking to be important to career success
Harvey Coleman, author of Empowering Yourself, The Organizational Game Revealed says it's not what you know but who you know, and who knows you, likes you and is willing to speak for you that's important. Between Performance on the job, your Image or person brand, and Exposure – who knows you and can speak for you – Exposure is the most valuable.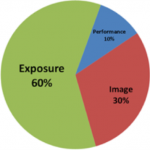 In this video, I'll share
the proper way to Network one-on-one
how to avoid discouragement by setting realistic expectations
Separate yourself from your competition and include one-on-one networking in your search. You'll thank yourself in the end for having OUTworked others and INcreased your chances of success.
That's my perspective, what's yours? Leave us a comment below this post and don't miss the video on this topic on YouTube!
P.S. In Two Weeks: The Secret To Keeping Conversations On Track