Allow Yourself
to Believe the
Hard to Believe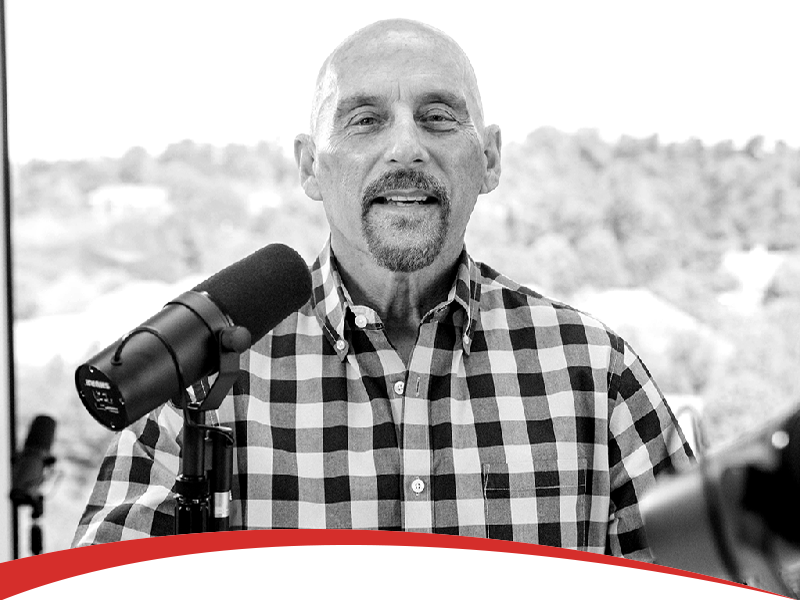 Allow Yourself to Believe the
Hard to Believe
Whether you're looking to move ahead in your career, move into a new one, or develop your team to move your whole department forward, get the tips you need to be Big in Biz. Craig DiVizzio is an author and professional business coach who travels the country as a corporate trainer, guiding individuals and teams at major businesses like NASA, Delta Airlines, and Siemens. Now you can hear his answers to your biggest business queries.
How do you create a business that will thrive during tough times when other businesses are struggling? Today on the show I'm joined Maria Armstrong and Tangee Allen, Co-Founders of Raising Expectations, Inc. to discuss their incredible program and how they were able to adjust to all of the curveballs thrown their way.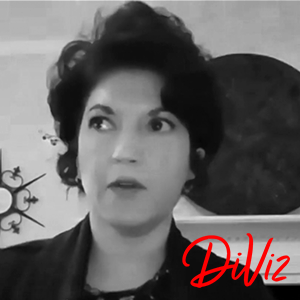 Big in Biz with DiViz: The Art of Coaching with Jackie Blakely
Nov 1, 2021
Are you looking to hone your skills when it comes to coaching your clients, your team, or your peers? On this episode of Big in Biz with DiViz, Jackie Blakely shares her expertise on just that, you don't want to miss it!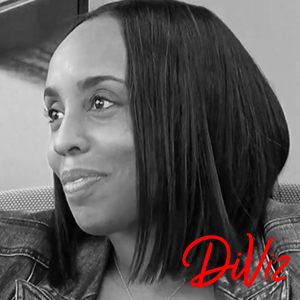 Big in Biz with DiViz: Pushing Yourself to Be Great & Finding the Right Mentor with Treva Presley
Oct 25, 2021
How do you find a mentor in business that will support you while also pushing you to be the best version of yourself? Today on the show Treva Presley shares her insight on mentorship as well as how diversity positively impacts companies.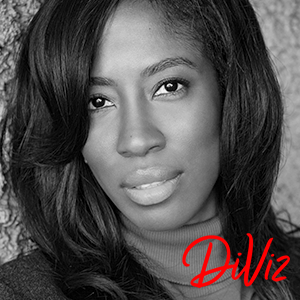 Big in Biz with DiViz: Supporting Community with Shondrella Avery
Oct 5, 2021
Finding and supporting your community is one of the most valuable ways to spend your time! Today the wonderful Shondrella Avery is back to discuss forming relationships and how her new app, Actor Trade, empowers her community. Check out Actor Trade at https://www.actortrade.com/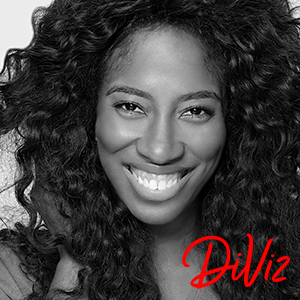 Big in Biz with DiViz: Using Your Gifts with Shondrella Avery
Sep 27, 2021
On this inspiring episode of Big in Biz with DiViz, my guest Shondrella Avery shares her incredible story. We discuss finding and using your gifts; you don't want to miss it! You'll also see Shondrella on the next episode of Big in Biz with DiViz in an exciting Part 2, so stay tuned for more great content!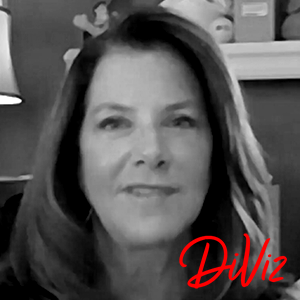 Big in Biz with DiViz: Celebrating Disability with Meg O'Connell
Aug 30, 2021
Having a diverse team means having a more successful team. On today's show my good friend and Disability Inclusion Expert, Meg O'Connell talks about how companies can embrace disability.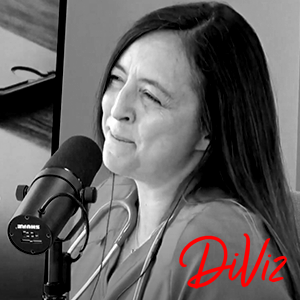 Big in Biz with DiViz: Taking the Lead on your Health with Marcella Cox
Aug 23, 2021
Having a strong relationship with your doctor and maintaining open communication about your health is essential to keeping yourself healthy and happy. Today on the show, one of my best students, Physician and Medical Director, Marcella Cox sits down with me to discuss how to take control of your healthcare experience!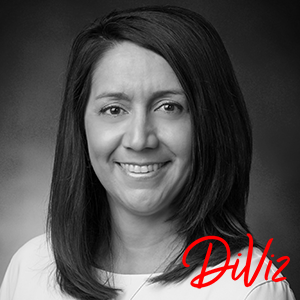 Big in Biz with DiViz: Loving Leadership with Ginger Kerrick Davis
Aug 9, 2021
Being a great leader is a challenge. Today on the show, I sit down with Ginger Kerrick Davis to discuss how to excel as a leader!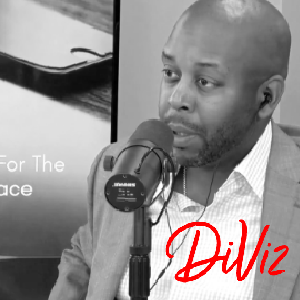 Big in Biz with DiViz: The Importance of Leadership with Johnny Howze
Jul 28, 2021
Strong leadership is the foundation for all productivity on a team.  Today my good friend Johnny Howze joins me to discuss how to be a good leader and why it is so important to put your team first.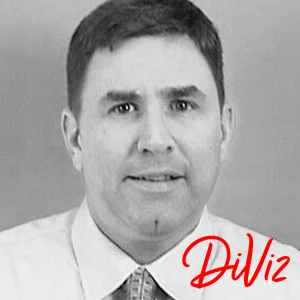 Big in Biz with DiViz: Patrick Coyne on Turning the Tables to Win the Job After Striking Out
Jul 12, 2021
Feel like you hit a home run during the interview, but you never received "the call"? Lead Project Controls Analyst, Patrick Coyne has been in your shoes.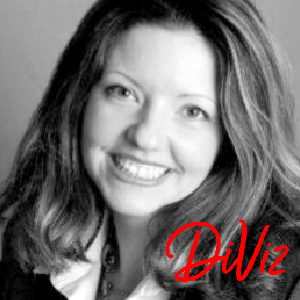 Big in Biz with DiViz: Rachel Petry on Tips for Knocking Your Job Interview Outta the Park!
Jul 2, 2021
Rachel Petry, Renewable Asset Manager at Southern Power, joins me on this inaugural podcast to share what she does to prepare for interviews the day before, the day of, and mistakes she sees others make that you can avoid. 
Ongoing Development Videos
Craig has plenty of videos offering tips to get you on the path to success. Start watching them on YouTube by selecting a playlist below!